Partner with
Agentnoon
Agentnoon's powerful organization visualization, design and workforce planning capabilities helps consulting partners deliver more effective engagements and increase time to value.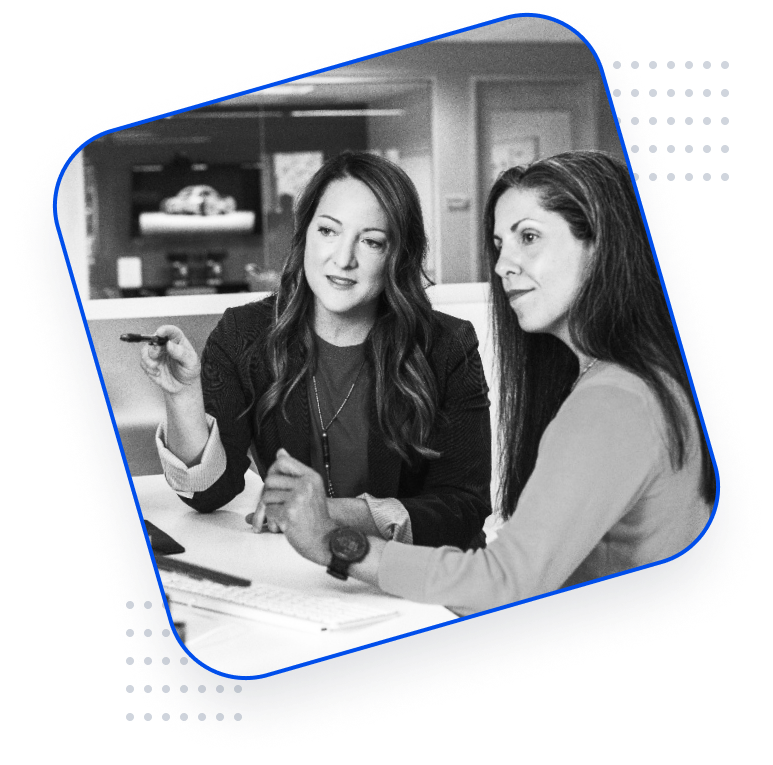 Benefits of using
Agentnoon
Project Based
Lease our software for our each individual project. Fixed fees and set project time periods.

Annual Licensing

License our software with long-term term agreements and unlimited usage for multiple clients.

Referrals & Reselling

Refer or resell us to your network with predetermined revenue sharing agreements.


Live integrations, data cleaning and upload

24/7 support to trouble shoot any issues

Org structure visualization

Workforce analytics and insights

'What if' scenario modelling

Financial impact assessments of org changes