Agentnoon vs Orgvue

Go live in hours, not months. No expert assistance needed.
| | | |
| --- | --- | --- |
| | | |
| Pricing | $299/user/month | ~$200,000 - $500,000/year |
| Free implementation | | |
| Time to Implement | <24 hours | 3-6 months |
| Org Visualization | | Limited |
| Org Design | | |
| Workforce Analytics | | |
| Workforce Planning | | Limited |
| Headcount and Plan Approvals | | |
| Spreadsheet Data Upload | | |
| Live Integrations | 100+ | |
| Proof of Concept | | |
Why you should explore
Agentnoon as
an Orgvue alternative
Orgvue has a few limitations, the core Orgvue platform was built on Flash, which was discontinued in 2021. This transition meant many features were built on legacy technically and needed to be updated. If you need to get something done, Orgvue will take 6 months to get started. With Agentnoon as an Orgvue alternative, you can get started this week.
Whether you're an unhappy Orgvue customer or exploring your options – there are many reasons why Agentnoon is a better Orgvue alternative for org design.
Not Quite Swayed Yet?
More reasons why Agentnoon is the best Orgvue alternative.
Intuitive UX-UI
Easy-to-understand features that don't require weeks of training. Built to be usable by both executives and consultants.
Easy Implementation
Get started in hours not months. Quick start with spreadsheets, live integrations with 100+ HRIS, ATS, and Payroll systems.
Lightning Fast
Use org charts and analytics that load instantly. Built on the latest tech and not legacy infrastructure.
World Class Support
Constant product improvements that incorporate customer feedback. Dedicated support available 24/7.
Good enough to get you moving?
Get in touch with us to explore the best Orgvue alternative.
Why org design practitioners struggle with Orgvue
While Orgvue has a variety of org design features, some users might not find them intuitive or easy to set up, and certain features might not meet every organization's needs. There can be a learning curve involved with its use, which may be challenging in navigation and speed for some users.
Org design practitioners require a product like Agentnoon, an Orgvue alternative that is visually stunning and intuitive; you don't have to be tech-savvy to use Agentnoon. The UX/UI of Agentnoon is simple, fast, powerful, and provides a bird's eye view of the organization to help org design practitioners understand their organizational structure better.
Don't believe us?
See what Orgvue customers have to say.
"It can be slow at times, especially when having to present Orgvue on a screen or over a call. The interface can also feel clunky and not intuitive, and expressions are not easy to write."
"Not always the most user-friendly platform."
"Expressions are not easy to write."
Workday
Bamboo HR
ADP
HiBob
Paylocity
Rippling
Ceridian
UKG
SAP
Employment Hero
Personio
Greenhouse
Lever
Paycom
UKG Pro
Jazz HR
Breezy HR
Google Sheets
MS Excel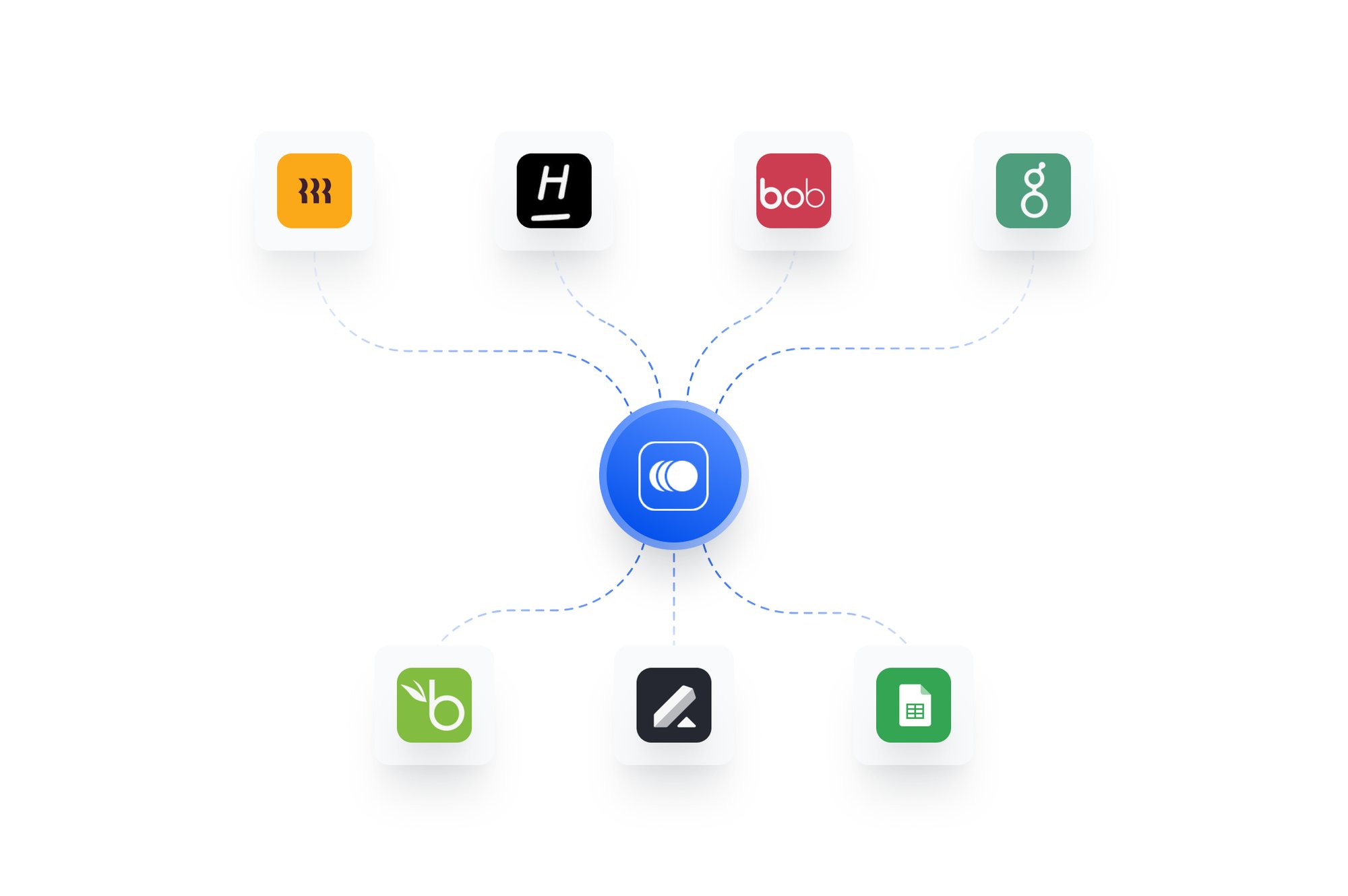 75+ customers trust us to help them grow responsibly
"Helps us make educated decisions on which business lines are working and which are not. Saves my finance team countless hours."
"Agentnoon has phenomenal customer service and an excellent product. It is an elegant yet straightforward tool that enhances all aspects of our organizational design."
"Agentnoon has allowed us to cut down on manual and time-consuming tasks around labor forecasting while helping us increase transparency. Their team is also extremely responsive and helpful when we have issues or need to create workarounds"
"Very easy to use. Great customer support (could answer any question I had). Really great tool if you are planning in different scenarios. We are using it in our management team to discuss and decide structural/strategic decisions with an impact on team composition."
Why is Agentnoon the best Orgvue alternative?
Speed is one of the reasons why Agentnoon is the best Orgvue alternative.
Things move FAST with Agentnoon. Signup is 1-click. From login to onboarding, setup takes less than 24 hours. Whereas, implementing Orgvue takes 3-6 months and you'll have to wait for >1 year to see results.

Why use Agentnoon for org design?
As an Orgvue alternative, Agentnoon has the ability to model different 'what-if' scenarios, analyzing financial impacts of your changes with eye-catching visuals, and dynamic organizational chart helps you achieve your business goals through data driven insights with wide range of analytics for an effective organizational design.
Why use Agentnoon for workforce planning?
Agentnoon is a valuable choice for workforce planning because it offers a dedicated solution tailored to the specific needs of organizations. Many businesses struggle with outdated software or cumbersome spreadsheets, making workforce planning a challenging task. Agentnoon is the best Orgvue alternative that simplifies this process, providing a user-friendly and efficient tool that streamlines planning and keeps organizations on track.
What else can I do with Agentnoon?
With Agentnoon as an Orgvue alternative, you can supercharge your organizational design and workforce planning with data-driven insights. Build and visualize an efficient organization aligned to your business goals.
It's visually stunning and ridiculously easy to use. The UX/UI is simple, fast yet powerful.